Custom Stone Art Designs
Made to order stone art.  Pick your design, pick your stone, choose your size and we will produce your piece.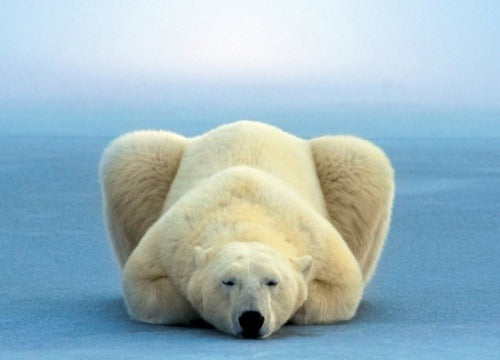 Imagined and Inspired
Our stone art pieces are born from imagination and inspired by the natural beauty of the world around us. Each design is carefully crafted to reflect the unique qualities of the stone, ensuring a one-of-a-kind piece that will captivate and inspire.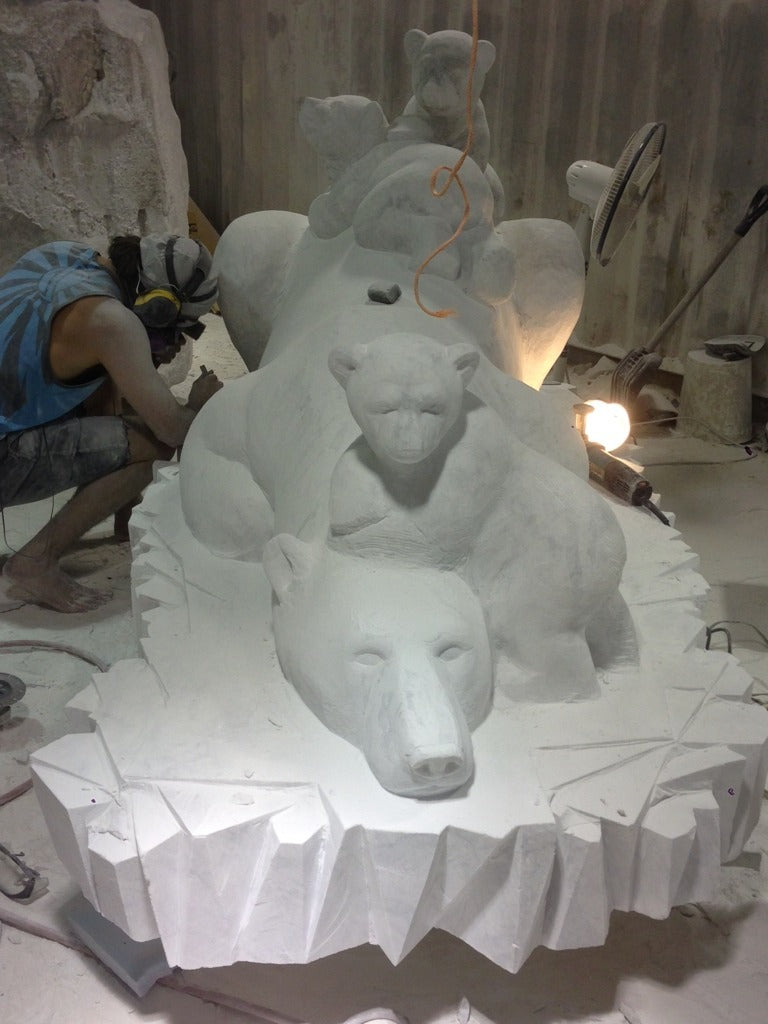 Handcrafted from Scratch
Our skilled artisans take great pride in crafting each piece by hand, using traditional techniques and modern tools to bring the stone to life. From the initial design to the final polish, every step is carefully executed to create a stunning work of art that will endure for generations.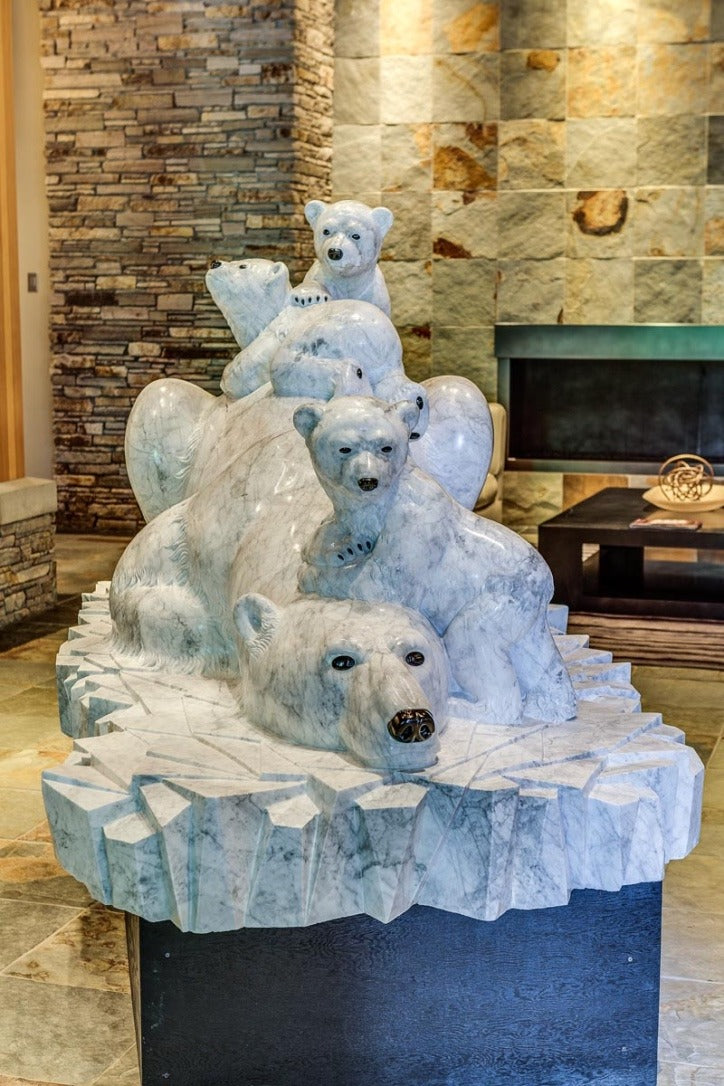 Premium Final Form
We believe that every piece we create should be a masterpiece, worthy of the highest praise and admiration. Our commitment to excellence is reflected in the premium final form of each piece, with flawless finishes, intricate details, and exceptional quality that surpasses all expectations.